WE OFFER A VAST RANGE OF SERVICES
At Orbex VT Consulting, we provide value to our customers in many ways, especially with our most popular services below: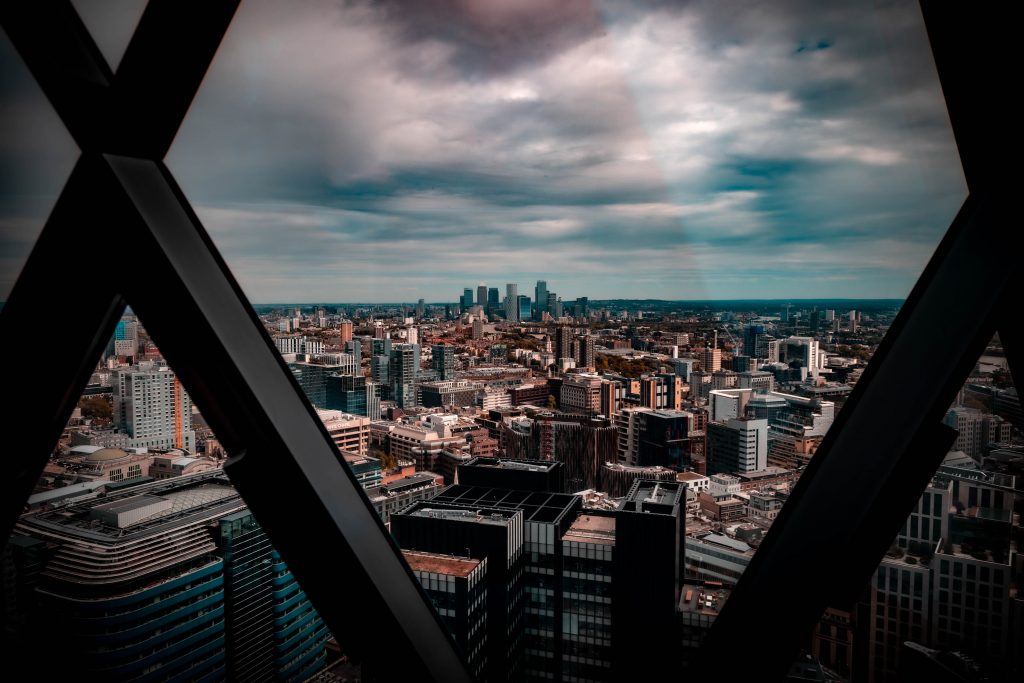 Lift Maintenance Monitoring
We perform lift maintenance monitoring, ensuring they are being serviced excellently, to prolong the life and conserve the condition of your lifts.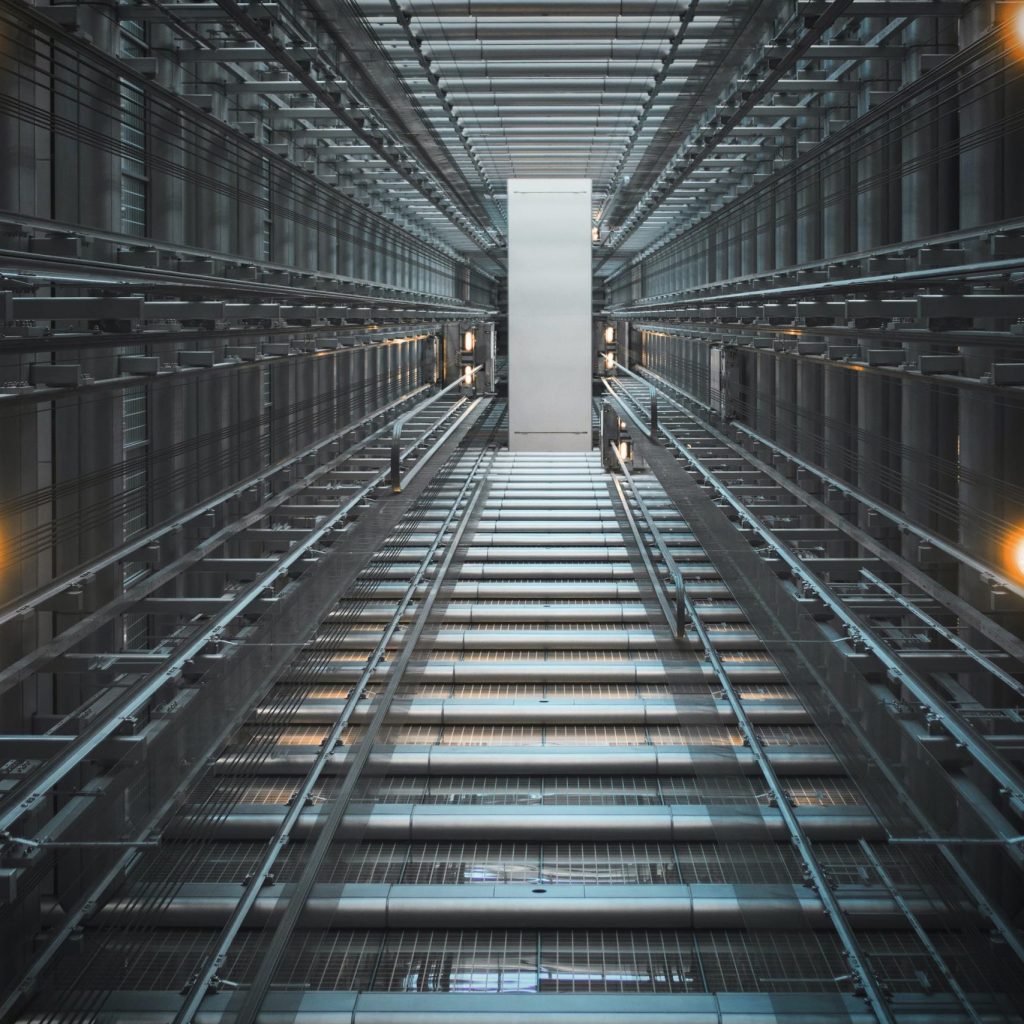 Refurbishment/Modernisation
Our refurbishment project management services provide you with the confidence that your lifts will be modernised well, ensuring that their lifecycle is thoroughly extended.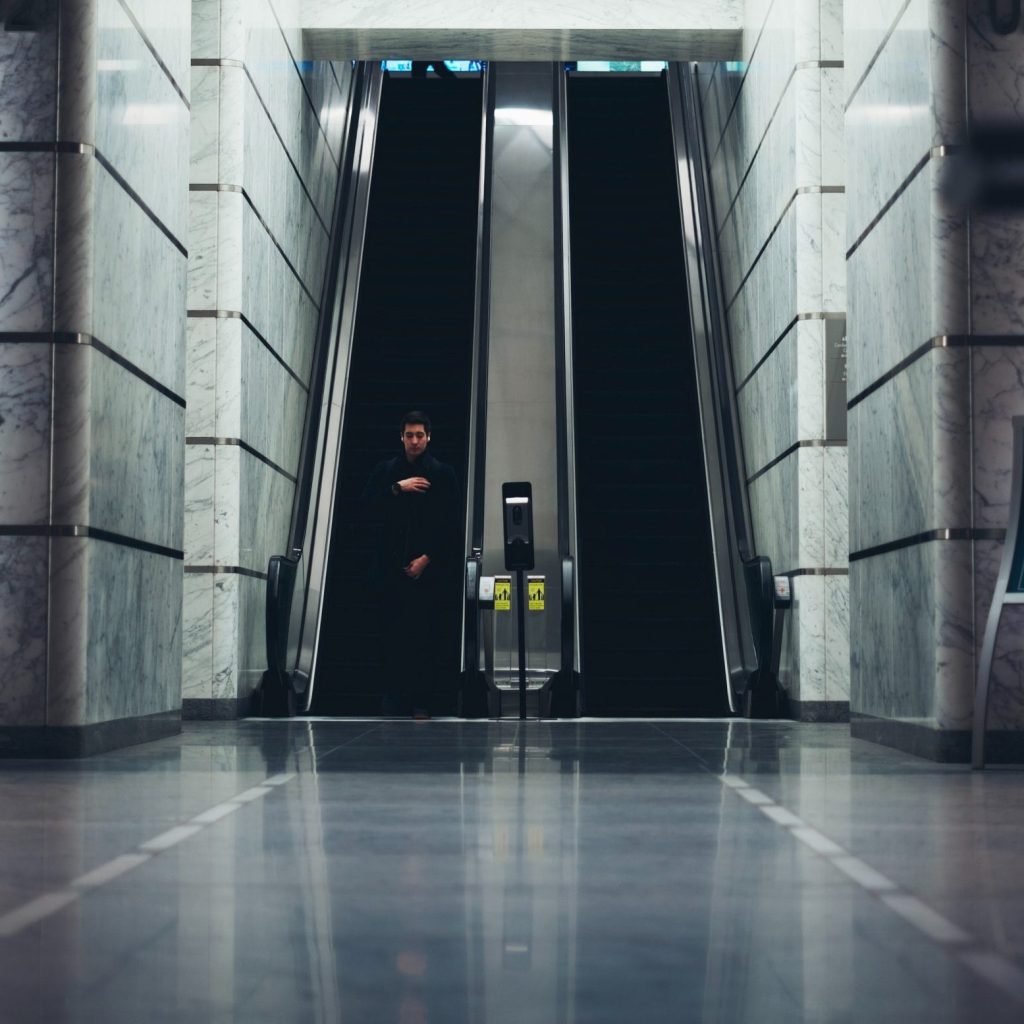 New Installations
Our consultancy lift traffic and tender services can add tremendous value, by helping you choose the right lift set-up and the most suitable contractor for your prestigious building.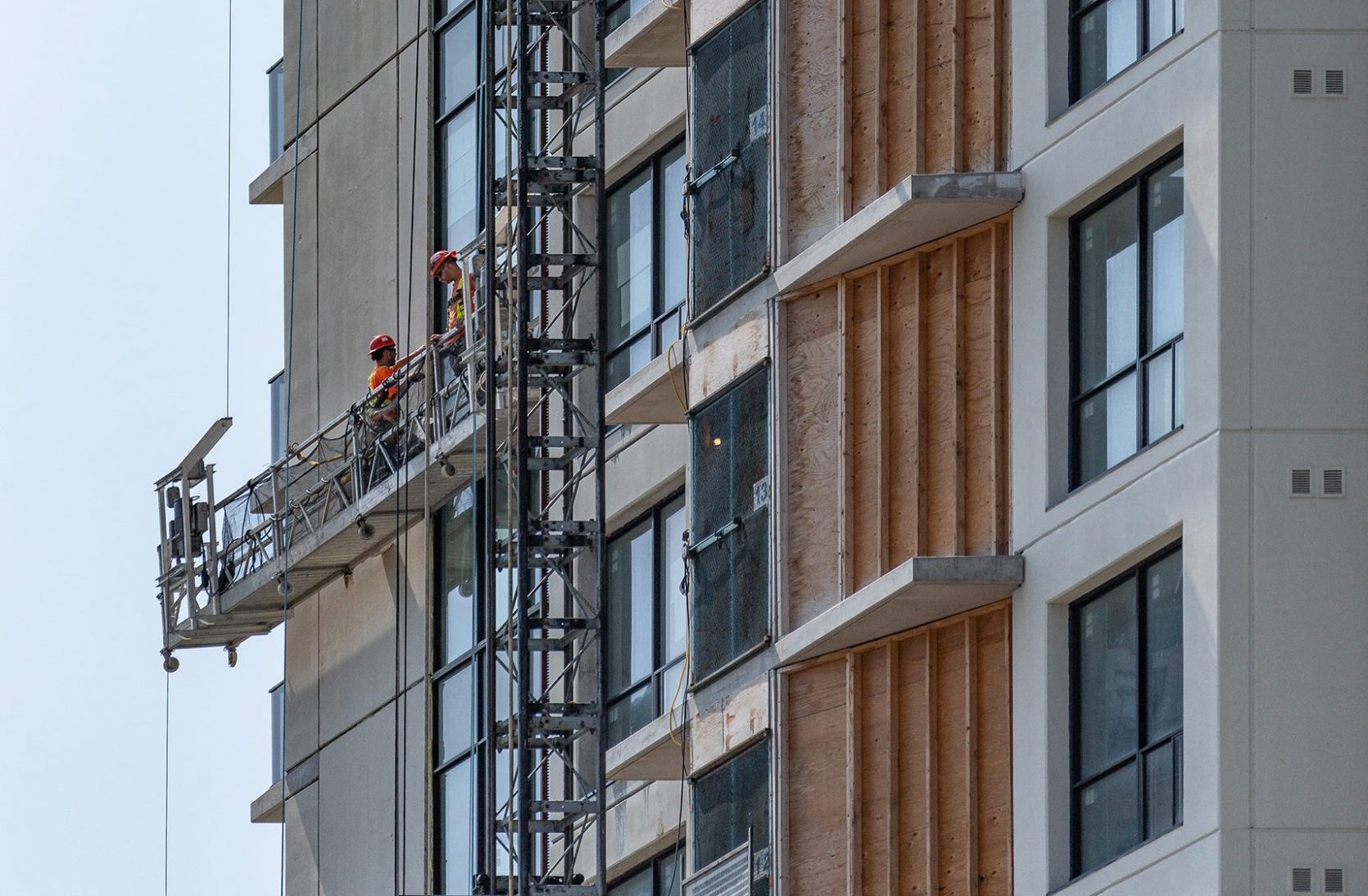 Escalators & Façade Access Equipment
We also provide our maintenance monitoring, among other services, for escalators and FAE as well.
Our extensive portfolio, together with over 25 years of industry experience, ensures that the level of service our clients are provided with is always excellent.
With Orbex VT Consulting, our clients have gained invaluable benefit from the services we offer. To find out how we can best add value to your projects, please feel free to contact us on the Contact page.